Promotional Video Production Company in Bangladesh
In the present on-demand High-Definition world of videography services, promotional video
companies offer way beyond any television commercials or any other ordinary internet videos.
It is a fact that business organizations are seeking out more and more Promotional video
companies in Bangladesh for creating webmercials, social media organization, online marketing content, corporate training and
corporate videos. Hiring Promotional videos companies in Bangladesh is an excellent way to make your customers accustomed with your products and services,
promote your business and enhance your reach.
Inspiring & Creative Promotional Video Production at Visual Connections
We at Visual Connections Promotional Video Company Bangladesh can help you in expanding your market reach though
our expertise in promotional video shooting, editing, production and post-production services.
Whether you are streaming into satellite offices, or want customers across the globe,
Next Resolution Films promotional video company Dhaka ensures that your message is delivered with superb clarity.
We understand that the visual medium is more effective than any other form of mediums to get your message across.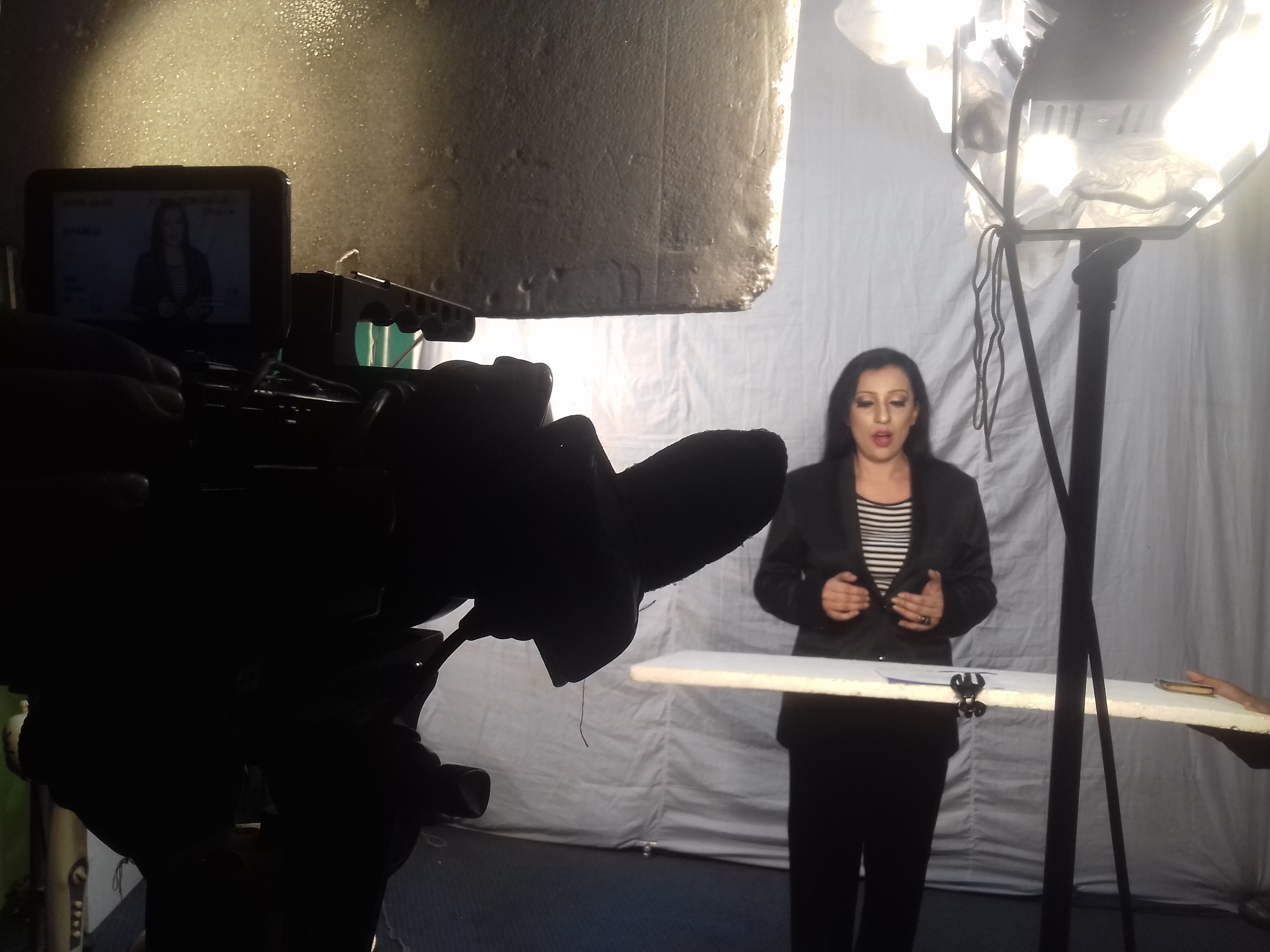 We are focused on making promotional videos easier for you, starting from complimentary on-site analysis to online support
during the event and also archive copies to be used after the event.
In addition to our full range of promotional video production services, Visual Connections offer different features that include:
Spreading information regarding your products and services
Garner interest in your project
Animation video production Bangladesh
Motivating audiences in learning more about your program
Creating a buzz about your offers
Video Strategy/goals
Budget/scope
story selection
Project timeline
Script creation
Talent/characters
Production team equipment needs
Location Scout
Setting up the sound/light/video
equipment
Conducting interviews
Recording Voice-overs
Capturing b-roll
Logging the interviews
Producing the final story
Music selection
Supporting graphics
Video Editing
Reviews/approvals
Final Delivery