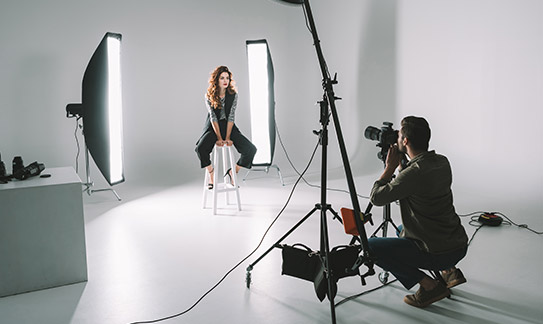 Next Resolution Films TV Commercial and advertising agency Bangladesh is a company that operates in the multimedia sector. We offer various types of services: TV Commercial production, Advertising making, video productions service, audio video and lighting, photographic and video graphic, Graphics services and audio production and rental of audiovisual equipment.
TV Ads Commercials, Documentary Video, Corporate Videos, Online Videos, Preparing Videos, Occasion, Promos and Event Filming.
Video Production Company in Bangladesh
Next Resolution Films best Video documentary firm in Bangladesh is creative video documentary maker firm with good track record for making best quality versatile video documentary on various projects. We are professionally skilled in various span of video documentary.
While the video production process will vary based on the style, content, timeline, effort, and budget, there are some basic building blocks that are common among and successful
video producers.
Explaining the Video Production Process
Video Strategy/goals
Budget/scope
story selection
Project timeline
Script creation
Talent/characters
Production team equipment needs
Location Scout
PRODUCTION
Setting up the sound/light/video
Equipment
Conducting interviews
Recording Voice-overs
Capturing b-roll
Logging the interviews
Producing the final story
Music selection
Supporting graphics
Video Editing
Reviews/approvals
Final Delivery